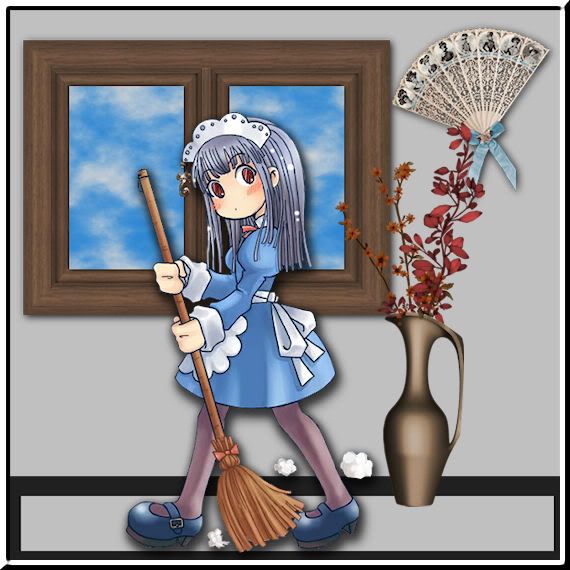 ©Lola Palacios
Sometimes it is just nice to be appreciated.
I'm sure most of you know by now that we are cleaners. We are generally 'set-and-forget' people. No one wants to have to think about the cleaning. They just want to find someone to do it and not have to worry about it again.
In the last few weeks we have received urgent summons from three different clients. Could we possibly drop everything and rush to their aid? New owners moving in – important people visiting – big meetings next morning. We heaved a sigh and mounted our white steeds.
To our surprized delight we received verbal and written notes of appreciation from all three parties. We are talking about super busy people here – and yet all three made a point of letting us know how grateful they were for our willingness to be flexible and our prompt response.
Now we don't gallop to their assistance out of the goodness of our hearts. Of course we put in an invoice for our efforts. So it would be easy for the clients to say 'Well – it's their job after all. They get paid to do it.' In fact this is the response of most people we've worked for over the years. If they call to demand an extra, short-noticed visit, we have two choices. We can go, or we can tell them we are busy and can't make it. If we go, then fine. If we don't, well when it comes time to renew our arrangement they might just decide to look elsewhere.
But how nice it is they recognise that we have made an extra effort here and they respond in kind by making an extra effort of their own.
It makes me glad for every time I've thought to show a little appreciation for services rendered and it makes me think I ought to try to do it a whole lot more frequently.
©Lyn Murphy 2011