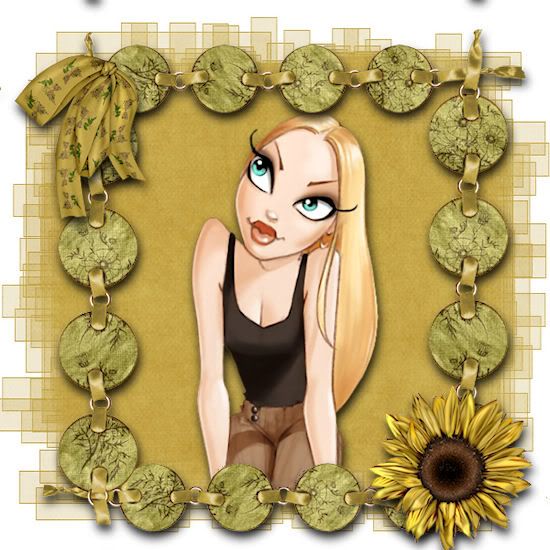 I've decided to join in with
Maxabella Loves
and the
I'm Grateful For
link.
This week I'm grateful for my Blogger friends.
I don't actually know most of them and yet we interact on a regular basis. I read and comment on their posts and they on mine.
Sometimes they inspire me – especially with these Linky Ideas.(
Friday Funny
is another one) It's so much easier to come up with regular posts when you have a specific direction to follow.
They share their wonderful families with me
Dancing Again
.
They show me the world from another point of view with their wonderfully imaginative styles of photography.
Me and my Tikiboo
, and
The Happy Shutterbug.
I've chosen but a few of my Blogger friends here but only as a matter of economy of post size. They are all equally important and special to me.
©Lyn Murphy 2011