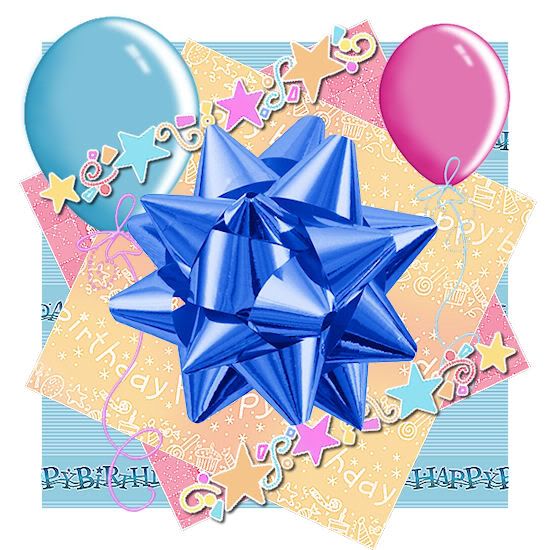 ;
It was my birthday; I was probably about six at the time. My Dad came into my room that morning and picked me up to carry me back into the Master Bedroom, where I would open my presents. The first thing I wanted to know, when he lifted me up, was 'did I feel any different now that I was six?'
I remember Dad laughed at me and I suppose I was a bit disappointed. Surely turning a whole six years of age meant that there would be some discernable difference in me?
Of course when we are children we are in such a hurry to grow up. Each birthday is looked forward to with great anticipation and delight. Yes, it has something to do with the thought of getting presents – but there seems to be an accompanying idea that each birthday marks the start of a brand new adventure.
Then, as the years roll on the glorious anticipation of 'birthdays' turns to dread.
I was certainly dreading the last birthday. How could I possibly be turning 60? Where did the time go?
Well the big day was yesterday. This time it doesn't seem even remotely disappointing to find I don't feel any different at all.
©Lyn Murphy 2011