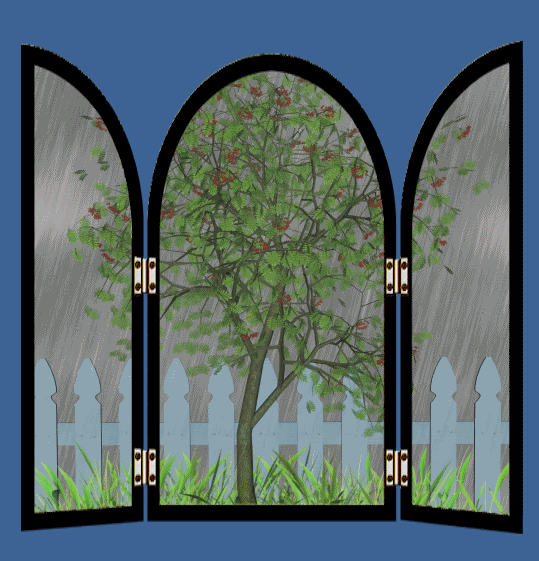 It's raining.
We've had such glorious weather for the last couple of weeks, and now, suddenly, winter is back. The sky is leaden; heavy with thick, saturated clouds and the whole world has turned a sad sort of grey. The wind howls periodically like a tortured beast and the birds sit huddled in the dripping branches, looking miserable.
Today is a day for comfort; slippers and socks, track pants and a fleecy top. Today is a day for watching the world through the window, and not really feeling the urge to take part in the goings on out there.
Later we will make coffee and toast and wrap ourselves up in fleecy blankets; watching a movie or two. Paddy, the parrot, will love every moment of it. He will burrow under the blankets and play. He will pop his little head out every now and then to make sure we are still there.
This evening Pete will make pizza for dinner and we'll have it with a glass of wine.
Tomorrow is Monday and we will be back to work. But, for today, we will just enjoy being on the warmer, dryer side of the window.
©Lyn Murphy 2011