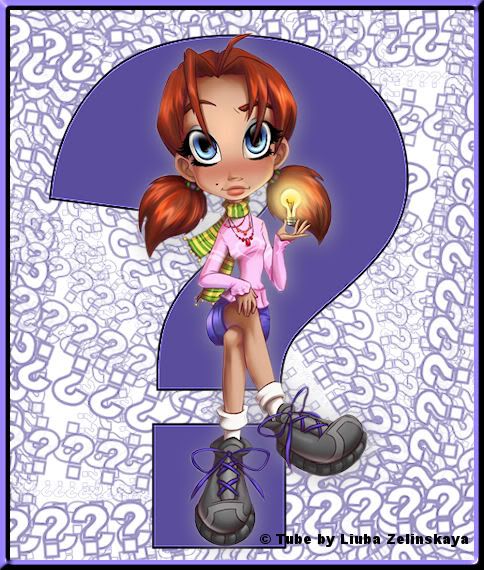 This time, instead of delivering some mini-sermon on the benefits of a positive attitude, I am asking for an opinion.
See, last year I decided to try something new. We took a very expensive course in the art of running an online business. We believed, between the two of us, that we had the talent and the resources to make a success of the venture, and maybe we could even give up our cleaning business and earn a comfortable living from home.
Well, we failed dismally. I see now that, in our ignorance, we didn't understand that US based concepts don't always translate into the Australian business scene. I was very angry at myself for having wasted all that money; money I might add which we could ill afford.
But, now that the dust has settled, I find myself once again considering another 'venture'. Now, admittedly, this one will cost less than one-fifth of the previous expenditure. However I am still not readily able to trust my own judgement. Perhaps I should just accept that I am Sadie, the cleaning lady, and will be until I finally hang up my mop and bucket for good.
Then again…..???
This time I'm looking at taking a course in Copywriting. Writing is, and always has been, an important part of my life. The problem is that I've finally realized I will never make it as a fiction writer. There is just not enough depth to the well of my imagination.
I find I work best when I have a specific subject on which to write. I enjoy taking courses, because it gives me direction, structure and purpose.
I've done my homework this time. The course I'm considering is run by an Australian from an Australian base. One of the glowing testimonials written about the teacher was penned by some one we know personally. We used to work for him a few years ago - so there is no doubt that this is for real. And there is even a written guarantee stating that if I do not at least recoup the cost of the course within six months of completion, then my money will be refunded.
It sounds like a win-win situation, and yet I vacillate. I would be interested to hear your opinions. Can anyone tell me if it would be worth the outlay to take a Copywriting Course? Or could I learn the art of copywriting just as easily from the reference material available for free on the Internet?
©Lyn Murphy 2011